REALLY UNIQUE PEN FROM CROATIA
HANDMADE
Our pens are turned and finished by hand from unique pieces of wood and high quality acrylic, in our workshop in Croatia.

MATERIALS
We use high quality local and exotic wood for our pens but also synthetic materials like acrylic and kirinite.

REFILLS & PACKAGING
All our pens use standard black refills you can buy worldwide. The natural looking packaging is made with kraft paper and decorative straw.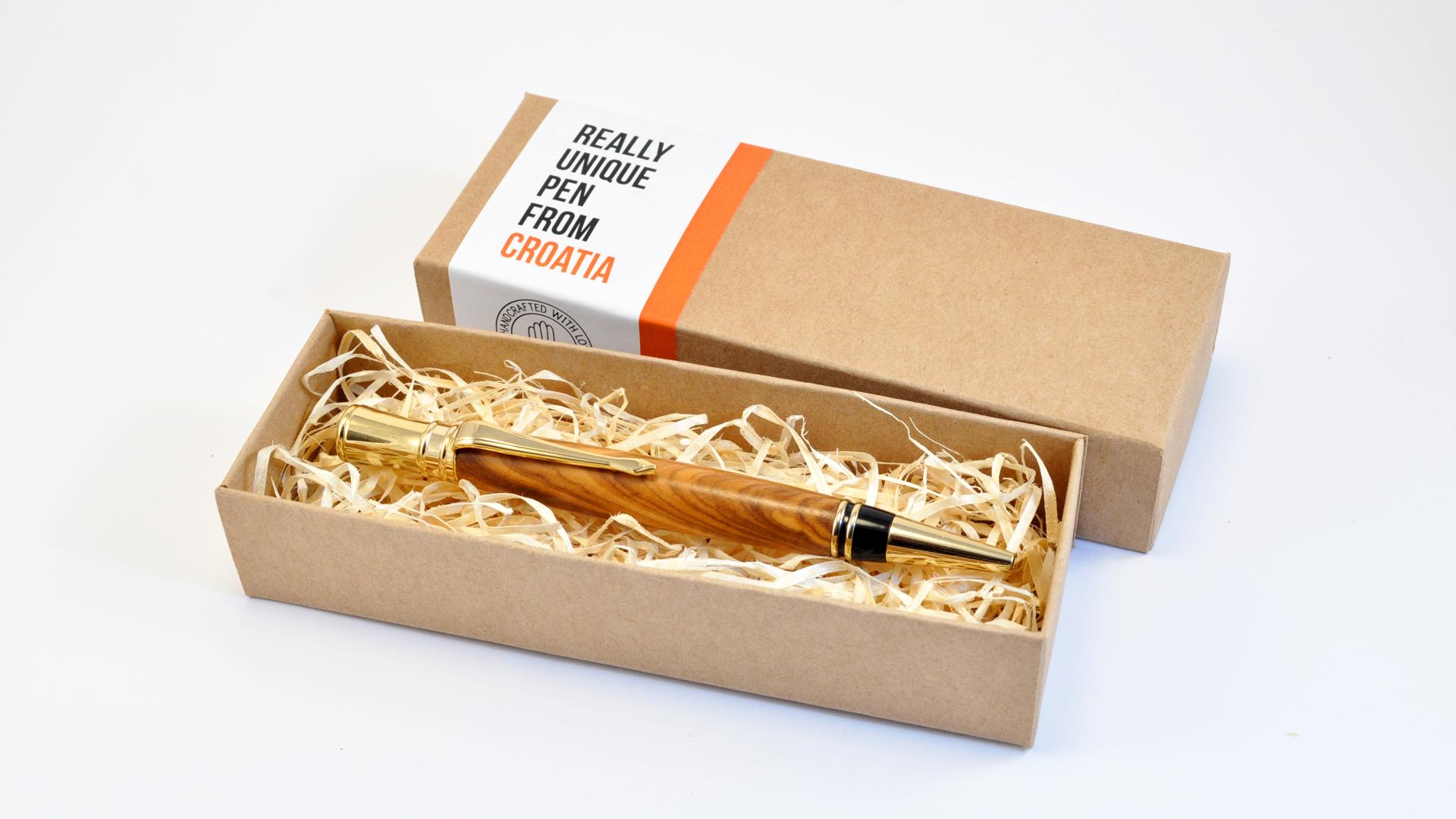 BE UNIQUE!
You will be the only one in the world to have this pen.
MORE UNIQUE CREATIONS
Our pens are available in limited quantity.