HANDMADE
Pens' bodies are turned and finished by hand from unique pieces of wood and high quality acrylic, in our workshop in Croatia.
Since every piece of wood/acrylic is unique and handmade, every product is really unique.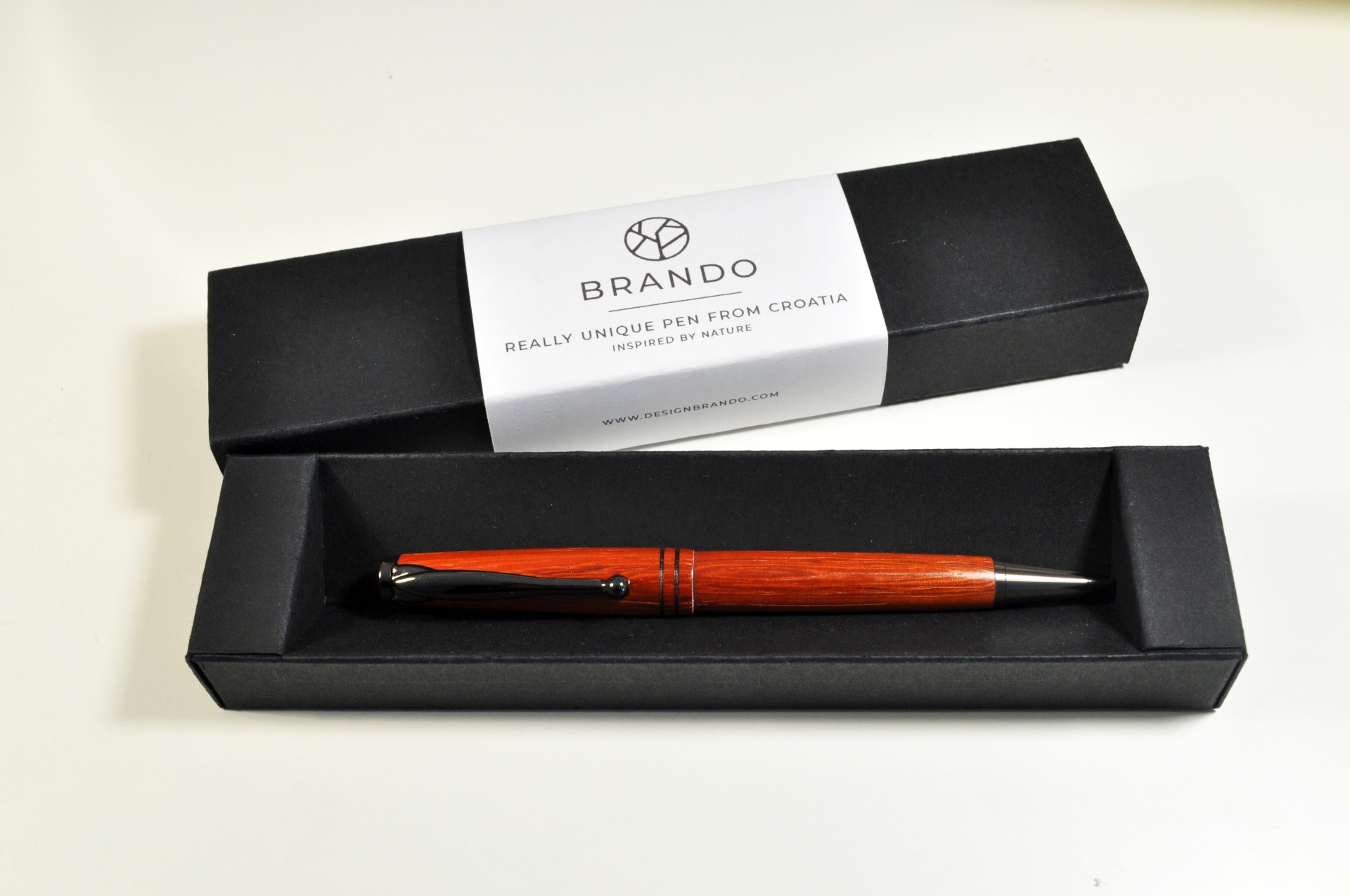 MATERIALS
Local and exotic wood, synthetic materials like acrylic, kirinite and polyester.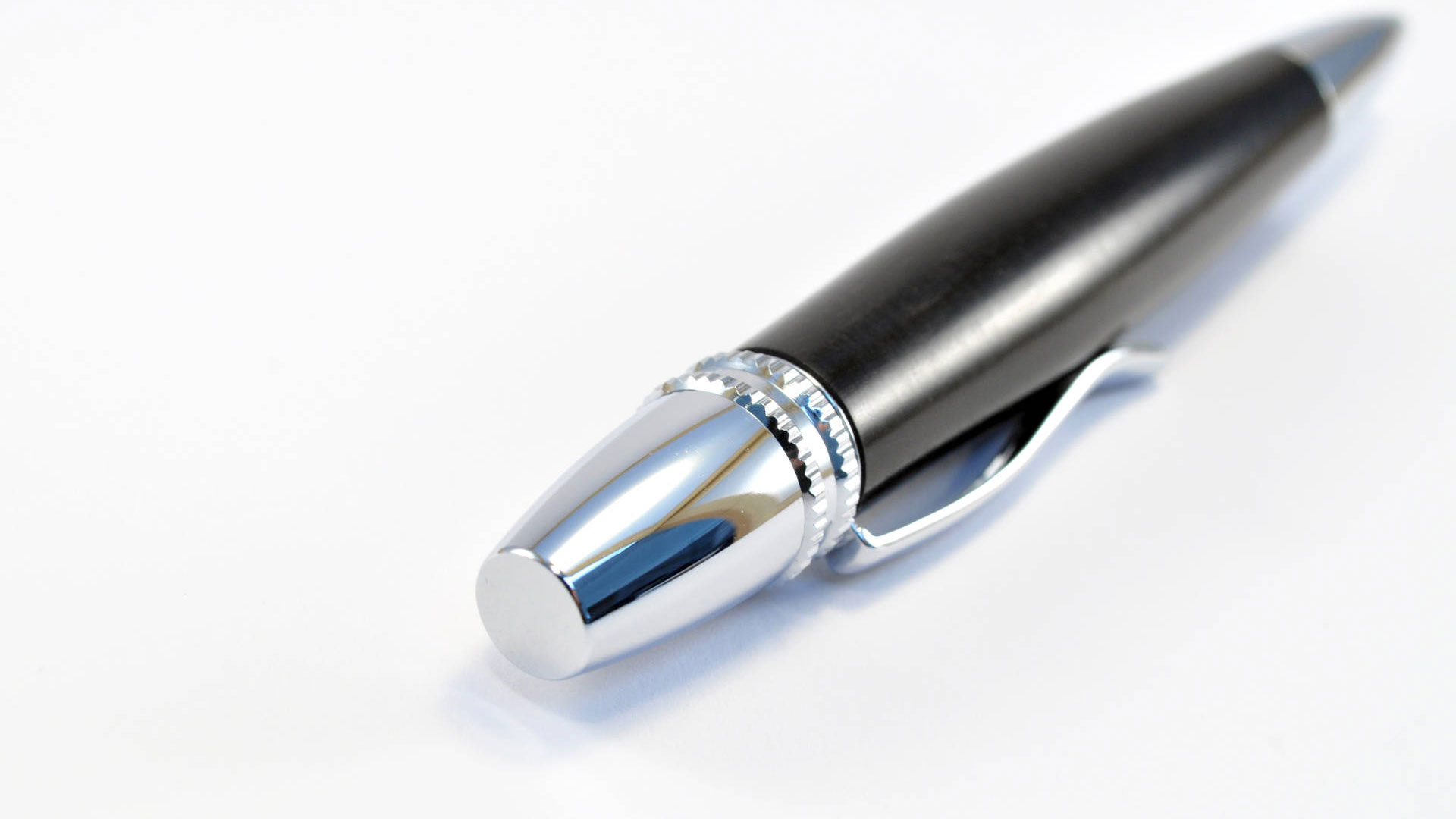 REFILLS, PACKAGING AND ENGRAVING
The pens use standard refills (Cross or Parker) and they come in a black cardboard box. It is possible to engrave on the pens' body.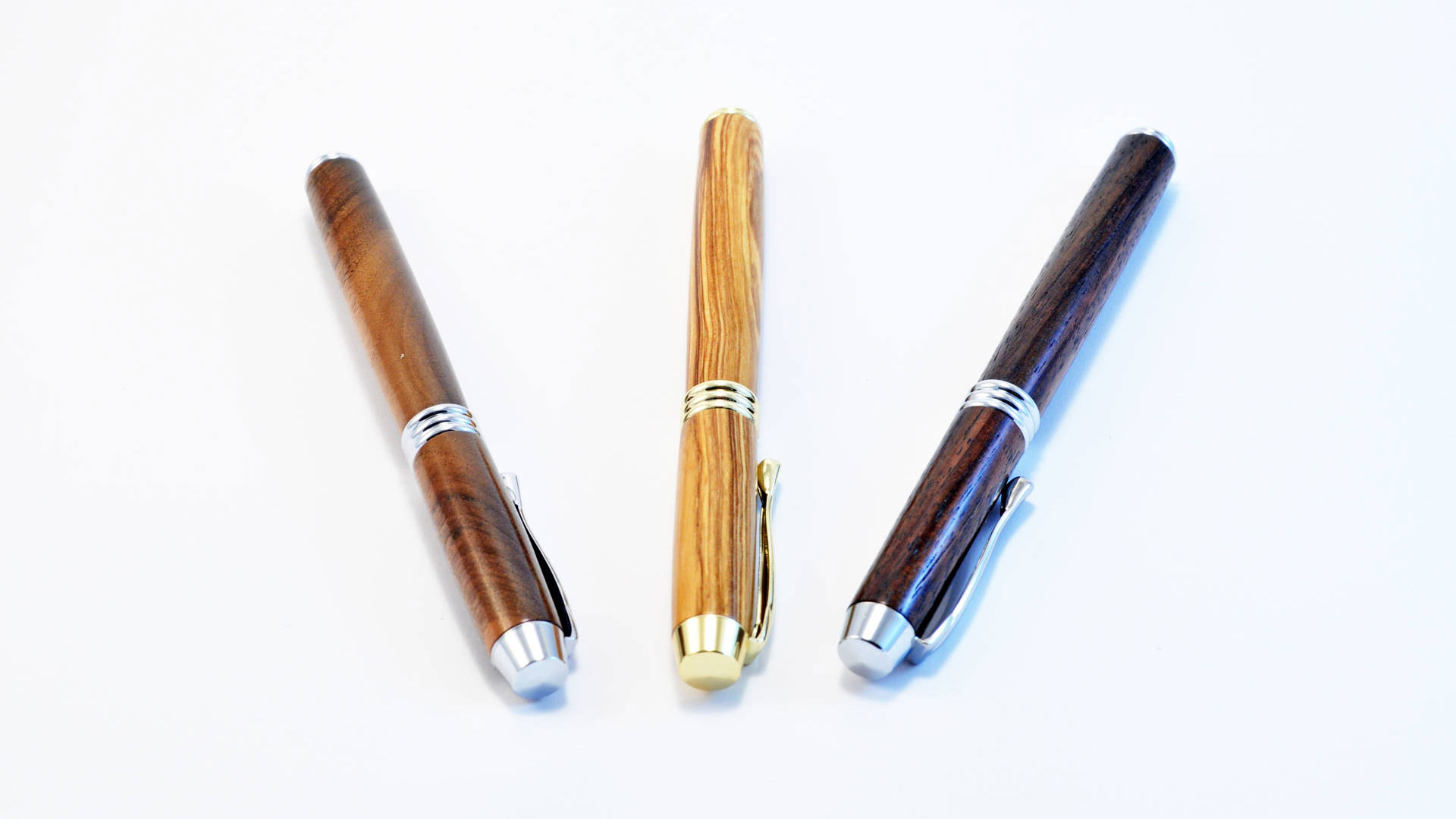 CAN'T FIND A PEN YOU LIKE?
Write us and we will tailor a pen to your specific needs.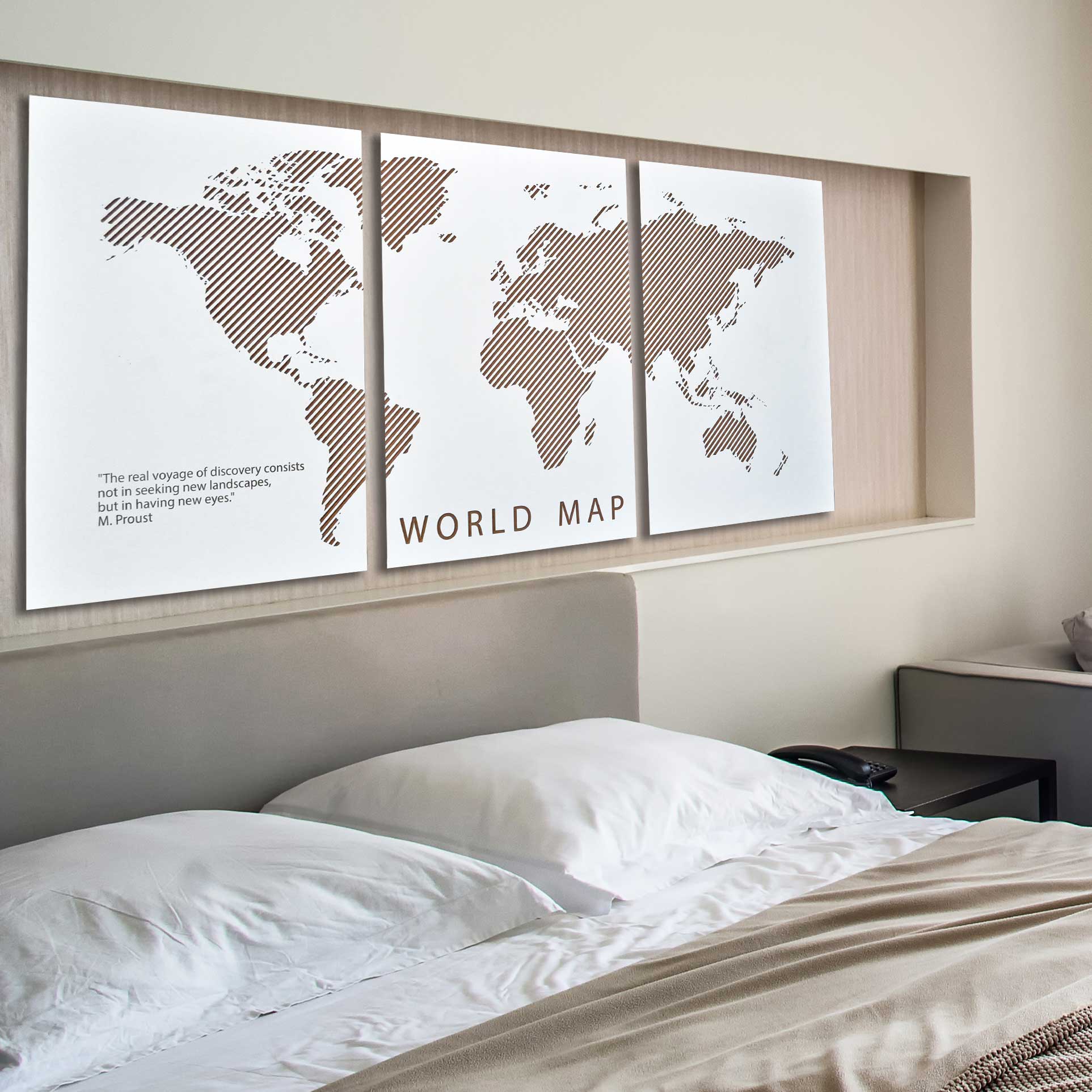 Our pictures are an image or graphics engraved on wood that presents your special moments with innovative relief technique. Touch and feel the picture!
WANNA GO BIG?
We can offer you a bigger picture and an amazing effect using more modules.