Explore our collection of contemporary eco and vegan jewellery, handmade in Croatia. We work with natural materials like cork and wood you'll be surprised how textures can be tempting.
Accessories are small pieces of art and cute gifts for numerous occasions. Bring it with you everywhere.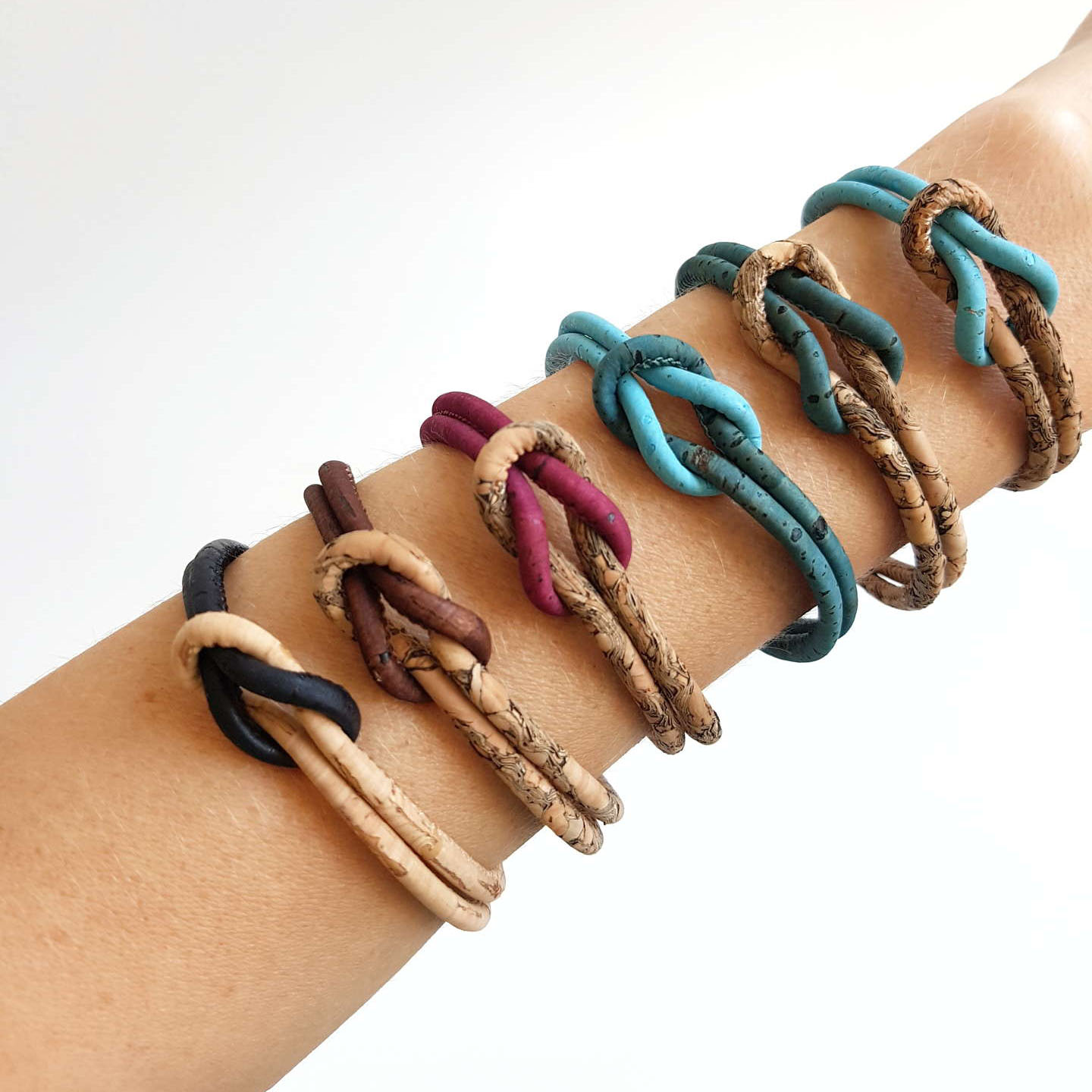 We also Take Custom Orders!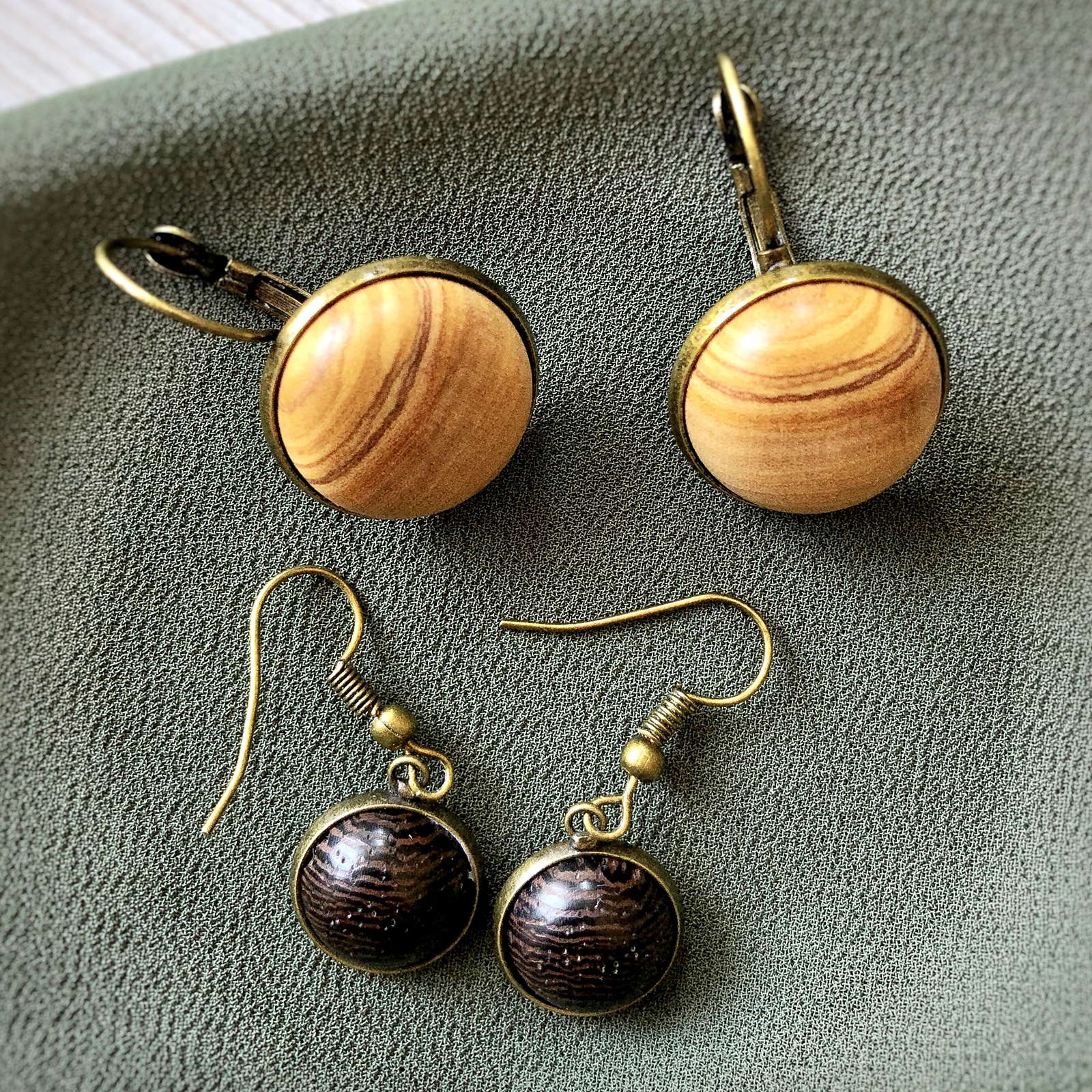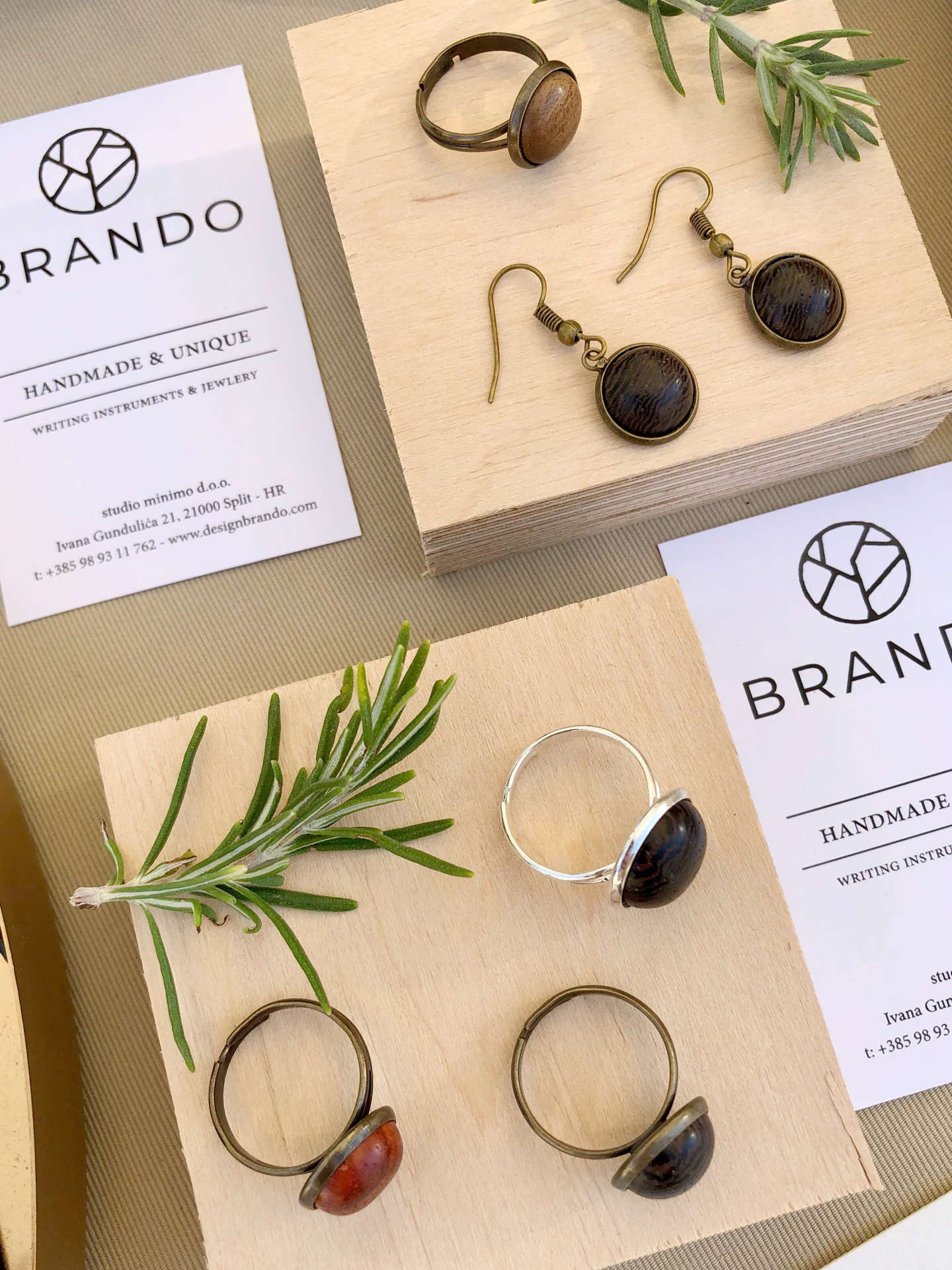 "Accessories have the power to be the one little thing that makes you feel unique"
WHO
studio minimo d.o.o.
Ivana Gundulića 21
21000 Split, Croatia