Can you make something as simple as a pen a constant source of joy and pride for yourself? Well, with a quality pen you can.
It's a lifestyle statement
You don't sign an important contract with a "use and throw" pen, you use a fountain pen.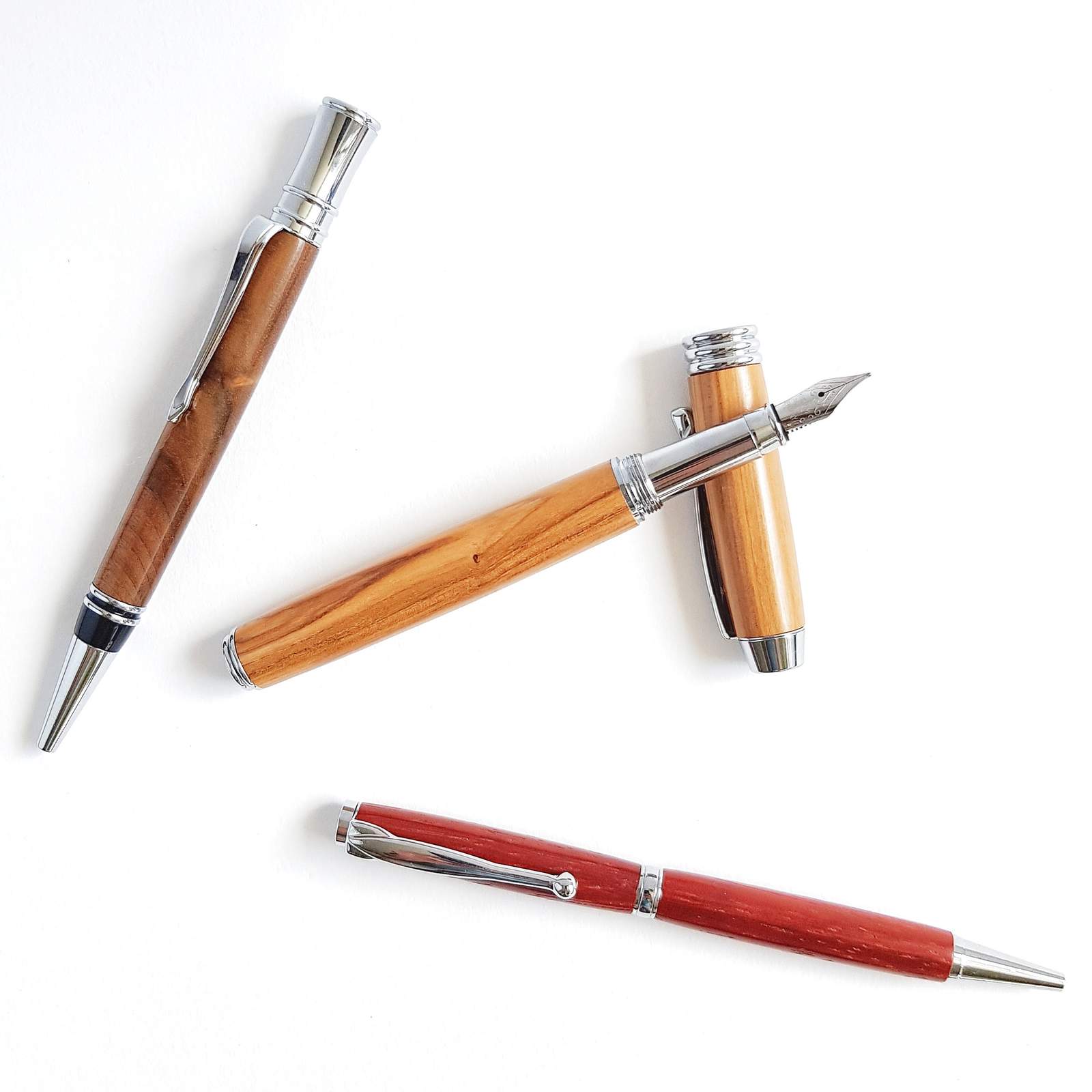 Don't wait
Discover the pleasure of writing with a unique writing instrument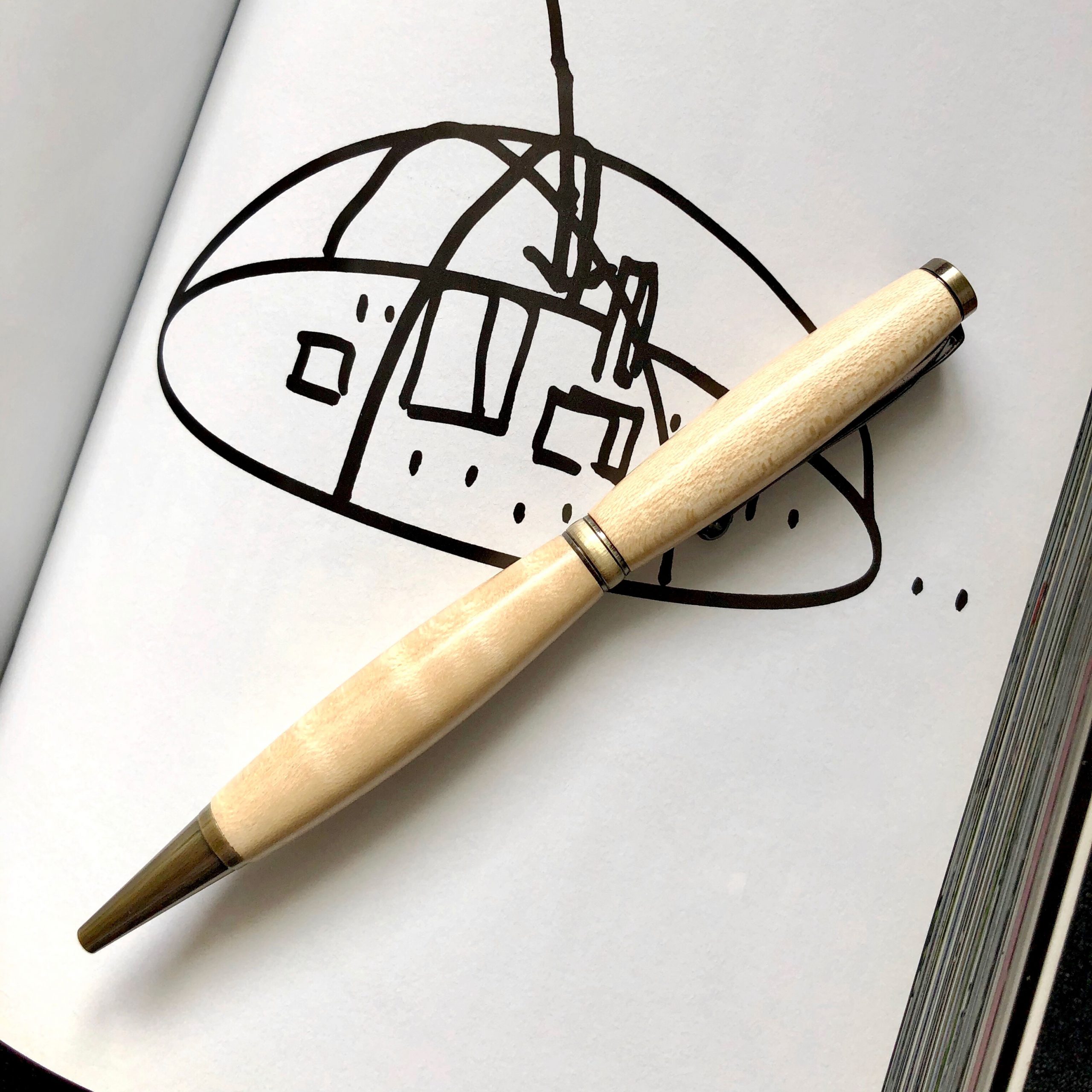 handmade & unique
Every item is handcrafted with care and attention to detail in our workshop in Split, Croatia. Every piece of wood has it's own story and texture so every product is unrepeatable, really unique, just like you.
local and exotic wood
We offer a wide range of local (olive, walnut, oak, beech…) and exotic wood (amaranth, padauk, wenge, bocote, ebony, zebrawood, birch, teak…)
standard refills
Fountain pens have medium nibs. You can use standard ink cartridges or the included ink converter. Ballpoints use standard refills too. Mechanical pencils use 0,5 leads.
Custom Made
We Take Custom Orders and offer FREE laser engraving!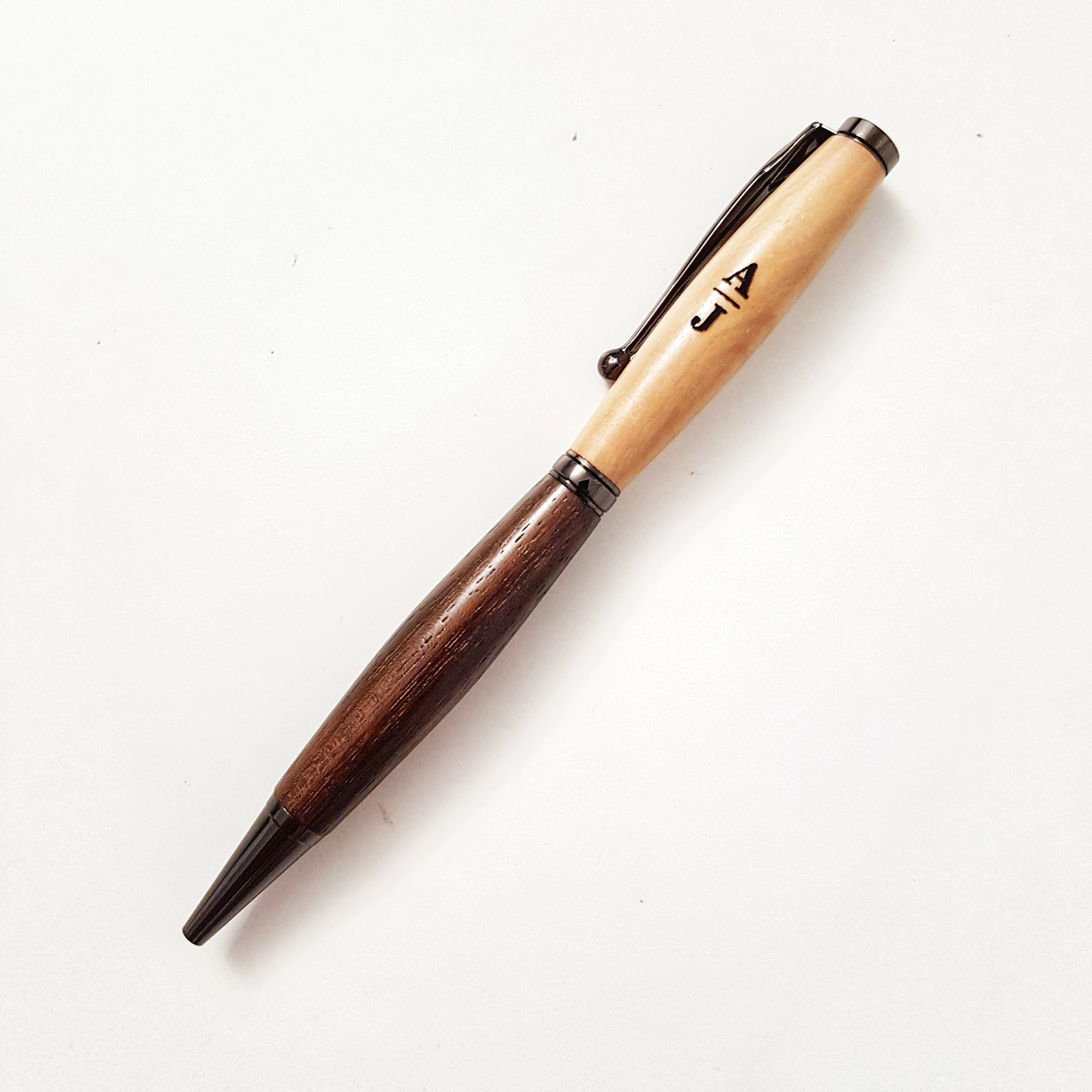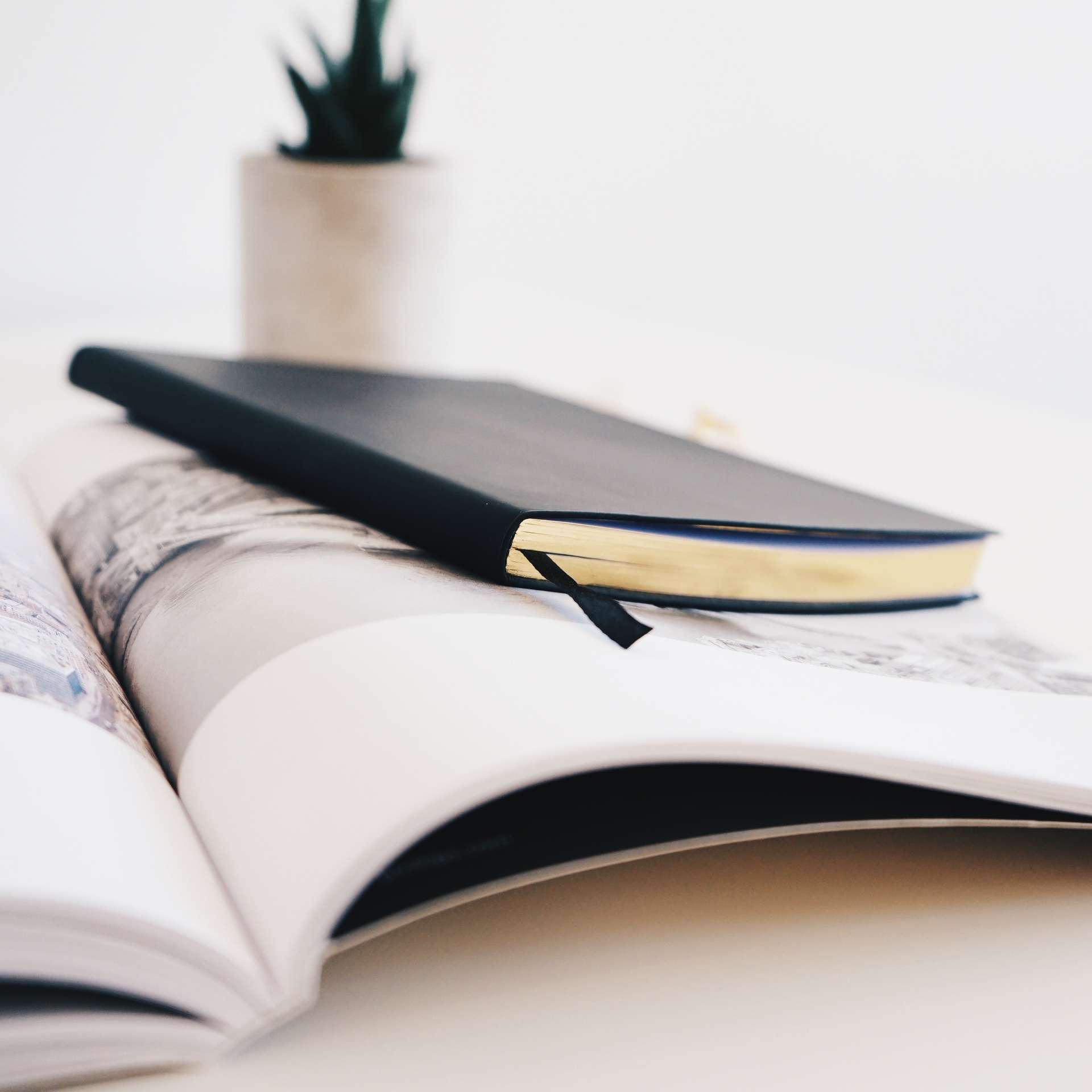 A pen, a notebook and your thoughts: productivity at its best! And private by default.
WHO
studio minimo d.o.o.
Ivana Gundulića 21
21000 Split, Croatia