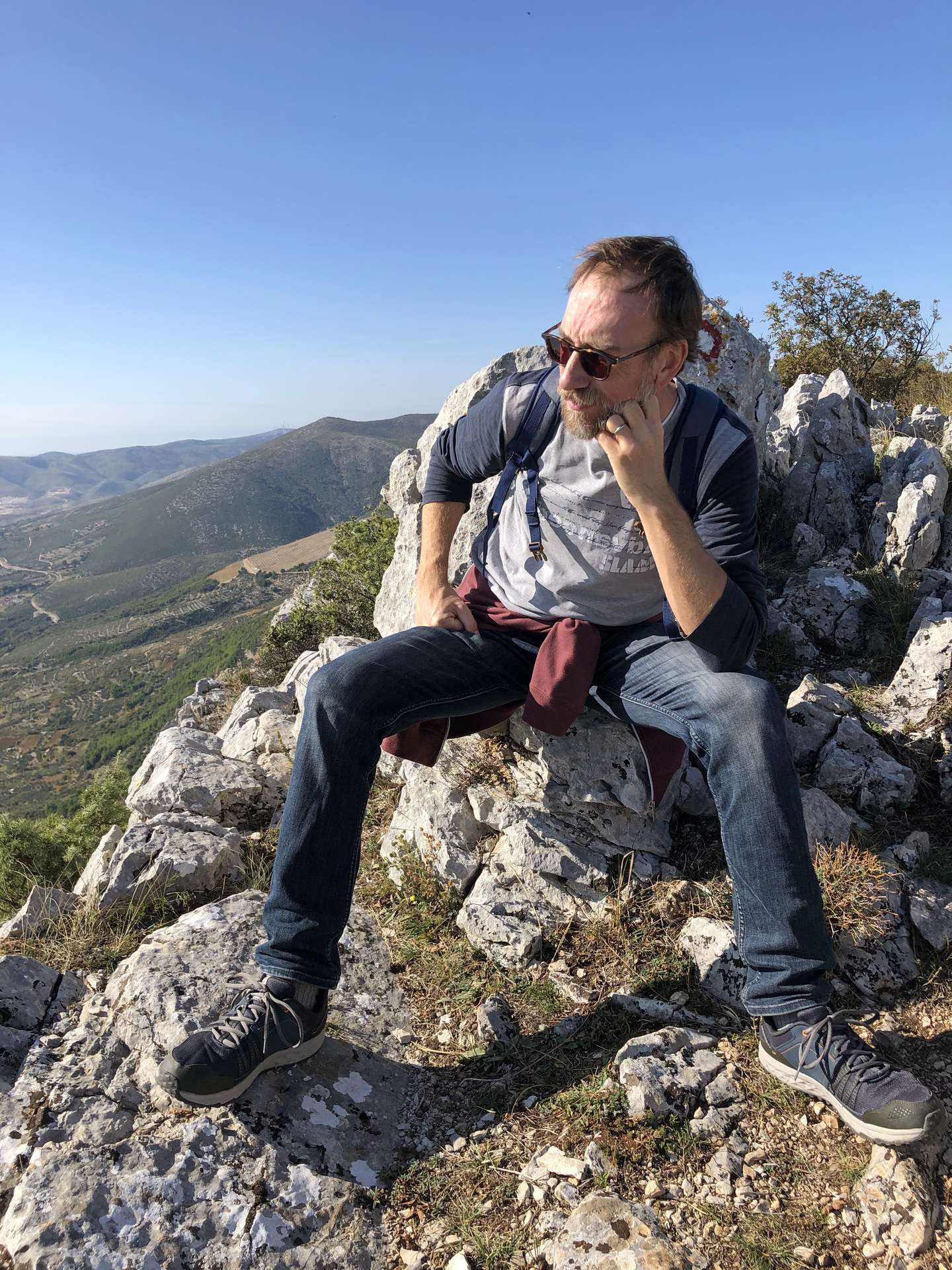 Hi there, I'm Brando, an Italian living and working in Split, Croatia.
For 15 years I worked in the Graphics and Advertising field but I was always fascinated by magical world of wood. The place I came from was called "Italian chair district" where at its peak factories produced 30% of the world's wood chairs, so I guess the seed was already planted.
I started experimenting with woodturning leaving myself to be guided by my instinct where the curves of the wood lead me.
I have great respect of nature, always on search for interesting wood and waste logs for the next project. All this is possible with a huge help of my family.
Thank you for being interested in my work.
"My ultimate goal is to make unique, long lasting products that people enjoy to use."
WHO
studio minimo d.o.o.
Ivana Gundulića 21
21000 Split, Croatia